Email automation, also known as email marketing, is a powerful tool used by businesses to send the right message about products, services, newsletters and promotions to the right people at the right time, using automated workflows, which is extremely effective for lead generation and ultimately driving sales from both potential and existing customers.
Whenever an user gets an automated email, it is because they performed an action that set off a workflow. As a result, the message they receive is highly relevant to them, increasing their likelihood of opening and engaging with the email.
The goal of automated email content is to increase user engagement with your company's app or website. This could include instructing new customers on how to use your product, encouraging users to provide feedback, or offering a lapsed customer an incentive to return or promotional products and services.
Why should you use email automation?
Despite the value of automated email, many businesses have yet to implement it. The good news is that it is simple to launch a smart, targeted automated email campaign and begin driving meaningful results. Here are a few examples of automated email messages that you could send:
Welcome series emails to assist new customers in getting started with your product.
Nurture series emails that assist customers in progressing to the next stage of the sales funnel
Sending out happy birthday or anniversary emails can help boost customer loyalty.
User verification emails to ensure that new users are genuine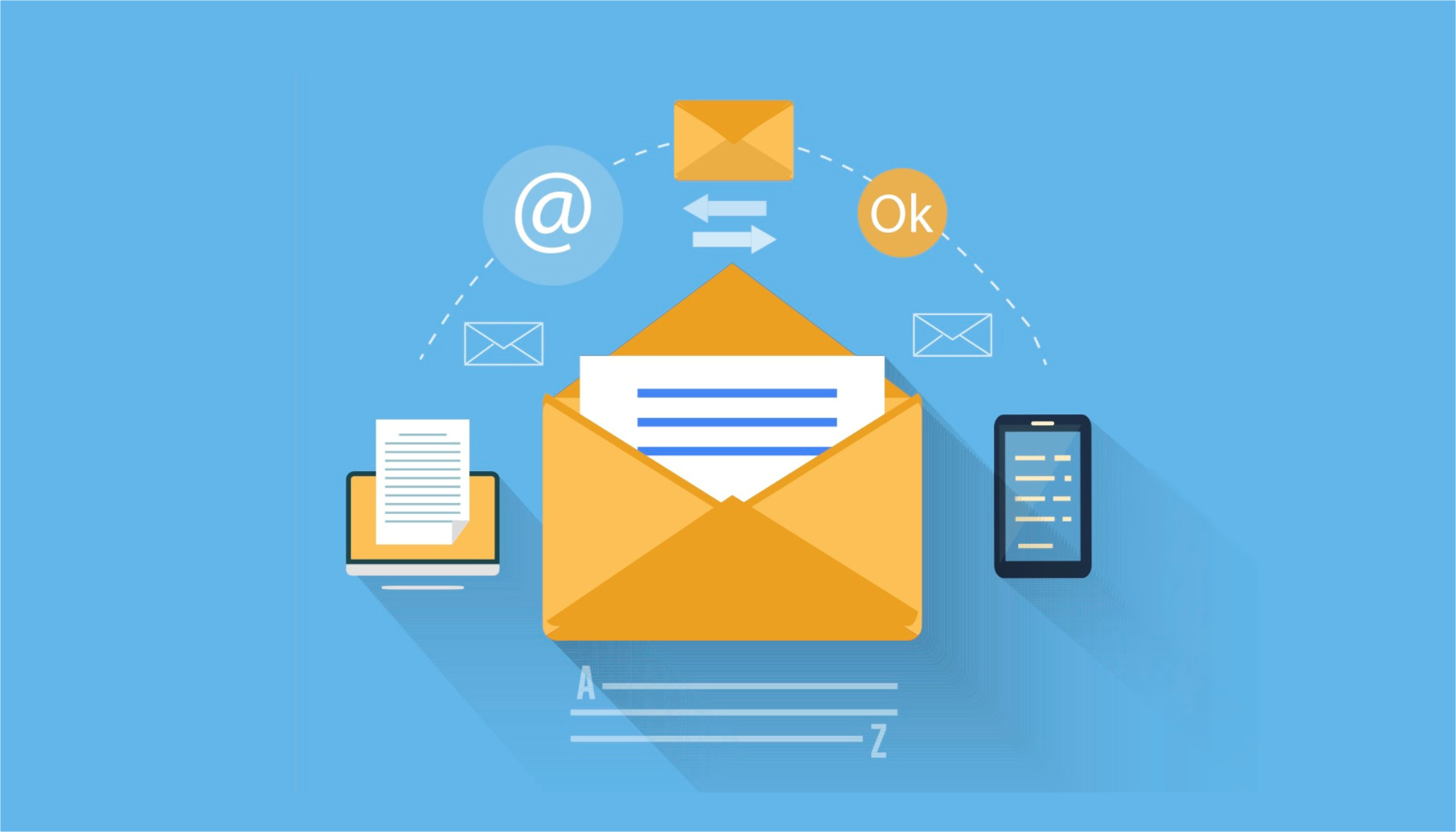 Guides for Email Automation
Once you've configured your workflows and are ready to begin sending automated email, there are a few best practices to remember before messaging your customers:
Timing – Based on the triggering event and the content, consider the best time to deploy your message. If you're sending a series, make sure to space them out in a way that will benefit your customers rather than overwhelm them.
Volume – Having more isn't always a good thing. While sending relevant messages to your customers is important, sending too many messages can turn them off. Concentrate on the opportunities that are most important to your customers (and your business).
Testing – After you've set up your automated email, make sure to test (and then test again) to optimize your messaging. Subject lines, content, CTAs, timing, and even custom metrics that reflect the goal of your email should all be tested.
Allow opt-outs – Make sure to give simple unsubscribe options as well as email preference management. These will allow you to concentrate your efforts on engaged users, and it is better for your brand to provide an elegant, user-friendly opt-out experience rather than to burn a bridge.
CAN-SPAM and CASL – Because most automated emails are designed to drive recipients back to your company's app or website, they are classified as marketing communications. As a result, you must ensure that all automated emails adhere to CAN-SPAM and CASL regulations.
The benefits of email marketing automation will undoubtedly make your job as an email marketer easier as the world becomes more personalized. Email automation allows you to improve your email campaign without having to send out individual emails.
Using automated email in your email campaign increases engagement and provides your recipients with a more personalized email experience. Are you ready to incorporate email automation into your program? Twilio SendGrid is a user-friendly automation solution for your email program. Sign up for a free trial today to get started with email automation in minutes.