The internet has opened up a wide array of opportunities for individuals and businesses alike. Today anyone can start making money online from any part of the world without necessarily having to go through the traditional brick and normal norm of doing things.
What's even more astonishing is today, there are a wide variety of tools, services and programs out there that can get anyone virtually started with their online business and make money online anywhere in the world.
In this article we will explore 6 online businesses you can start today with almost zero funds.
– Start and Grow a Blog
For creatives, writers, or anybody with a keen interest in a particular niche, building and growing a blog is for you.  It is a place where you can share valuable or entertaining information to attract a loyal readership.
Building a profitable blog requires the creation of regular, high-quality content to keep readers coming back. You will also need to decide on a niche – millions of blogs exist on the internet and to grow your reader-base you will need to narrow down your target audience.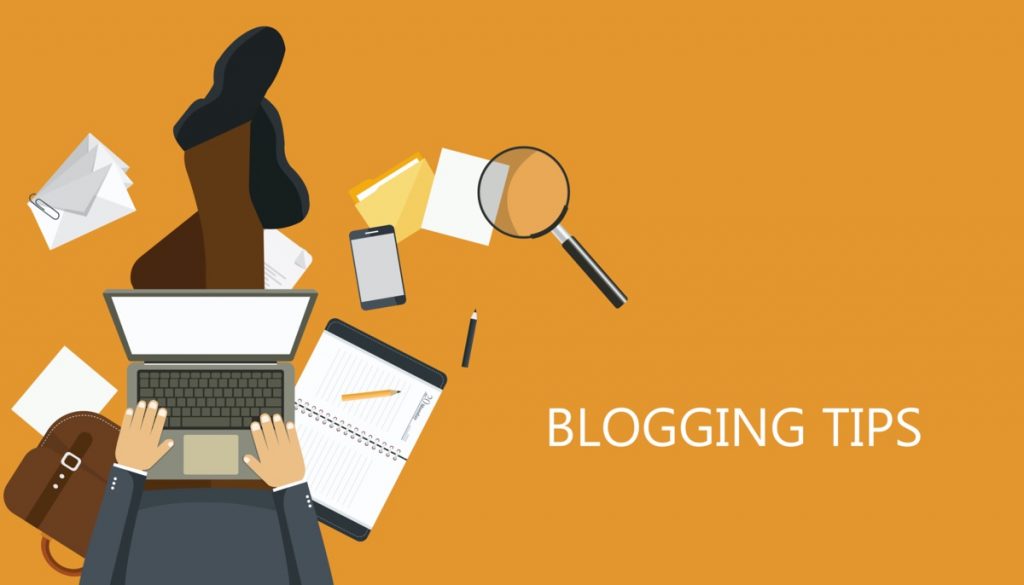 Choosing a niche is also critical for attracting advertising, which is where you can make good money from your blog. Creating a readership in a particular area will encourage relevant businesses to pay to advertise on your site.
WordPress is a popular free platform that can be used to set up a blog for free and coupled with Qixtech's free hosting plan, you can pretty much get your blog up and running within hours.
Blogs can be monetized via ads, affiliate marketing, direct sales, subscription fees and all forms of means to monetize the content on the site
– Buy and Flip domains
A domain name is a unique string of characters used to conveniently direct people to a website; to use one, you need to register it, so you can have exclusive access to it.
Domain flipping is the practice of buying a valuable or strategic domain name as cheaply as possible. Then you will sell the domain to an interested party for more than you originally paid for profit.
Domain flipping is a big industry online and premium domains range in 1000s of dollars.
The motivation for flipping domains is for profit.
As a flipper you can target the right businesses, secure the domain, and turn it(flip) it into a massive profit
Here are 5 steps to flip a domain name
●     Evaluate the domain
●     Register the domain name
●     Find a buyer for the domain
●     Sell the domain
Keep following our blog as we elaborate more on these tops in subsequent blog posts
– Start your own Ecommerce
An eCommerce store allows consumers to buy goods and services online via their phone, tablet, or computer through digital transactions on the internet.
The readily available access to the store in any part of the world and readily available 24/7 makes eCommerce a billion-dollar industry.
Qixtech offers affordable packages for individuals and businesses looking to get started on the online commerce.
– Begin with Affiliate marketing
Affiliate marketing is the process by which an affiliate earns a commission for marketing another person's or company's products.
The affiliate simply searches for a product they enjoy, then promotes that product and earns a piece of the profit from each sale they make. The sales are tracked via affiliate links from one website to another.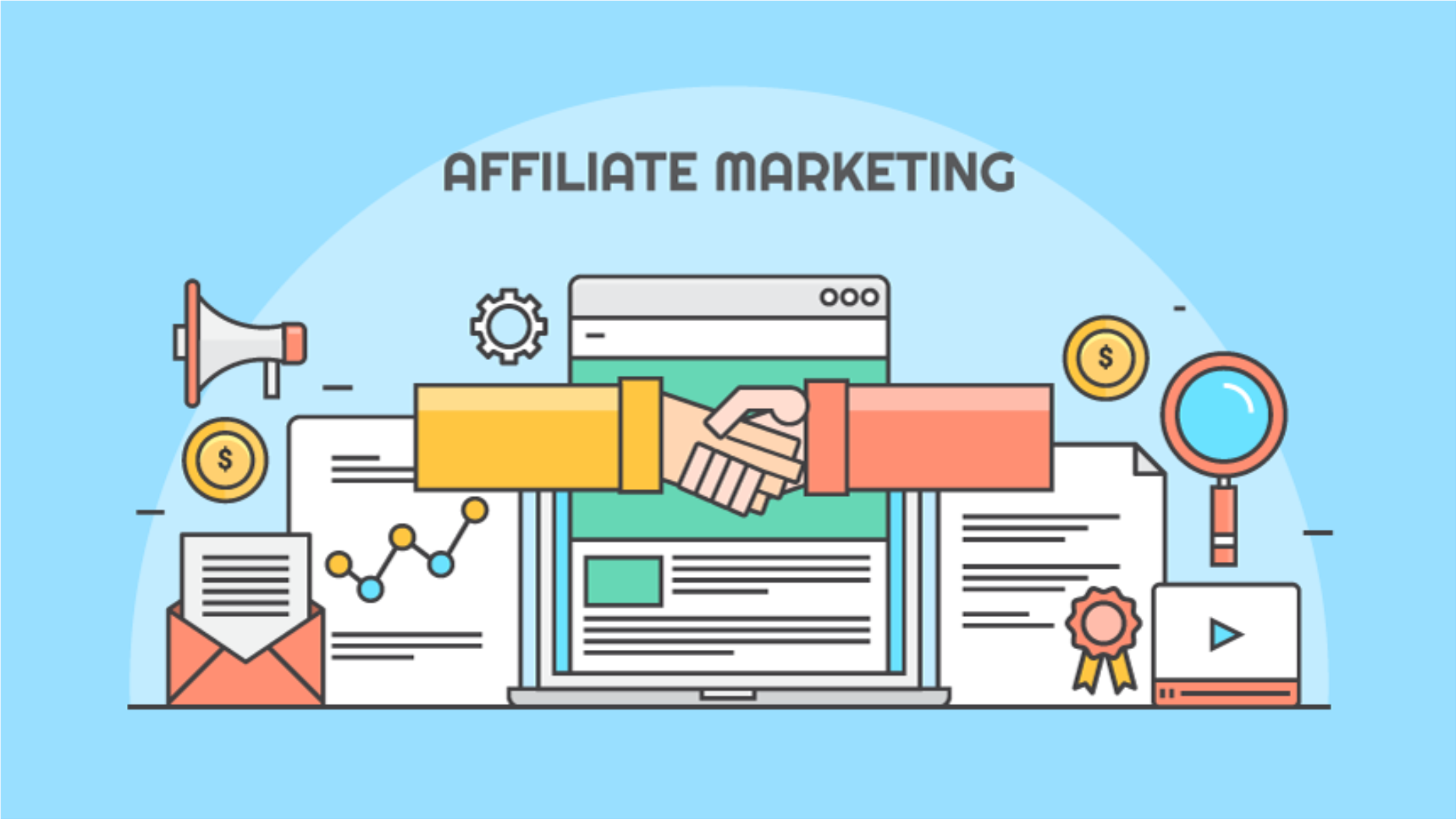 Affiliate marketing is a popular tactic to drive sales and generate significant online revenue. Extremely beneficial to both brands and affiliate marketers. Affiliate marketers work and get paid
●     Pay per sale
●     Pay per lead
●     Pay per click
More detailed breakdown on how to, website to services to partners for affiliate products and earn a commission and many more in the coming weeks blog.
– Sell Digital products / course
Your internet business does not always have to be selling a physical product, digital products are one of the great and easiest ways to make money online.
Digital products come in various forms but most popular amongst them include
Audio: interview, course, tutorial
Video: a recorded webinar, a how-to, an interview, a tutorial
Text: an eBook, an instruction booklet of some sort, a travel guide
To get started with selling your digital products, you can setup a website with a free hosting plan, own your own domain, build out your product pages and begin to market and make sales.
– Build Niche/Portfolio sites
A niche is a specialized segment of the market for a particular kind of product or service.
Based on your interest and specialization you may decide to start an online business for literally free by building out specific niche websites to target specific audiences.
Some high paying popular niches include:
Health
Auto
Insurance
Finances
Photography
You can monetize these websites by flipping them for high profit, affiliate marketing, selling digital/physical products, advertisement etc.
In the spirit of building out niche websites, one can also use portfolio specific websites to showcase your works, and market your services to potential clients.
It's a new year and a new chance for you to start an online business and create an absolute financial and lifestyle freedom for yourself.
Start out with any one of the following listed above and expand as it grows.
SOURCE: Qixtech Blog