Looking for a job vacancy to apply and get employed by the right employer? Facebook has made it easier for individuals, companies, recruitment agencies and employers to submit job posting on their pages for job seekers to apply.
Job seekers can now find a job that's right for them based on their experience and preferences though Facebook pages of companies and recruiters.
How do I find and apply to Job Posting Facebook Pages?

You may see job posts in your News Feed, but you can also find job posts by:
Clicking Jobs in the left column of News Feed. In Jobs on Facebook, you can search jobs, change your location or select an industry or job type. Click Subscribe in the right column to get notified about new job openings.
Going to a company's Page to see if they have any jobs open by clicking Jobs in the left column of the Page. If there isn't a Jobs tab, the company hasn't posted any jobs on their Page.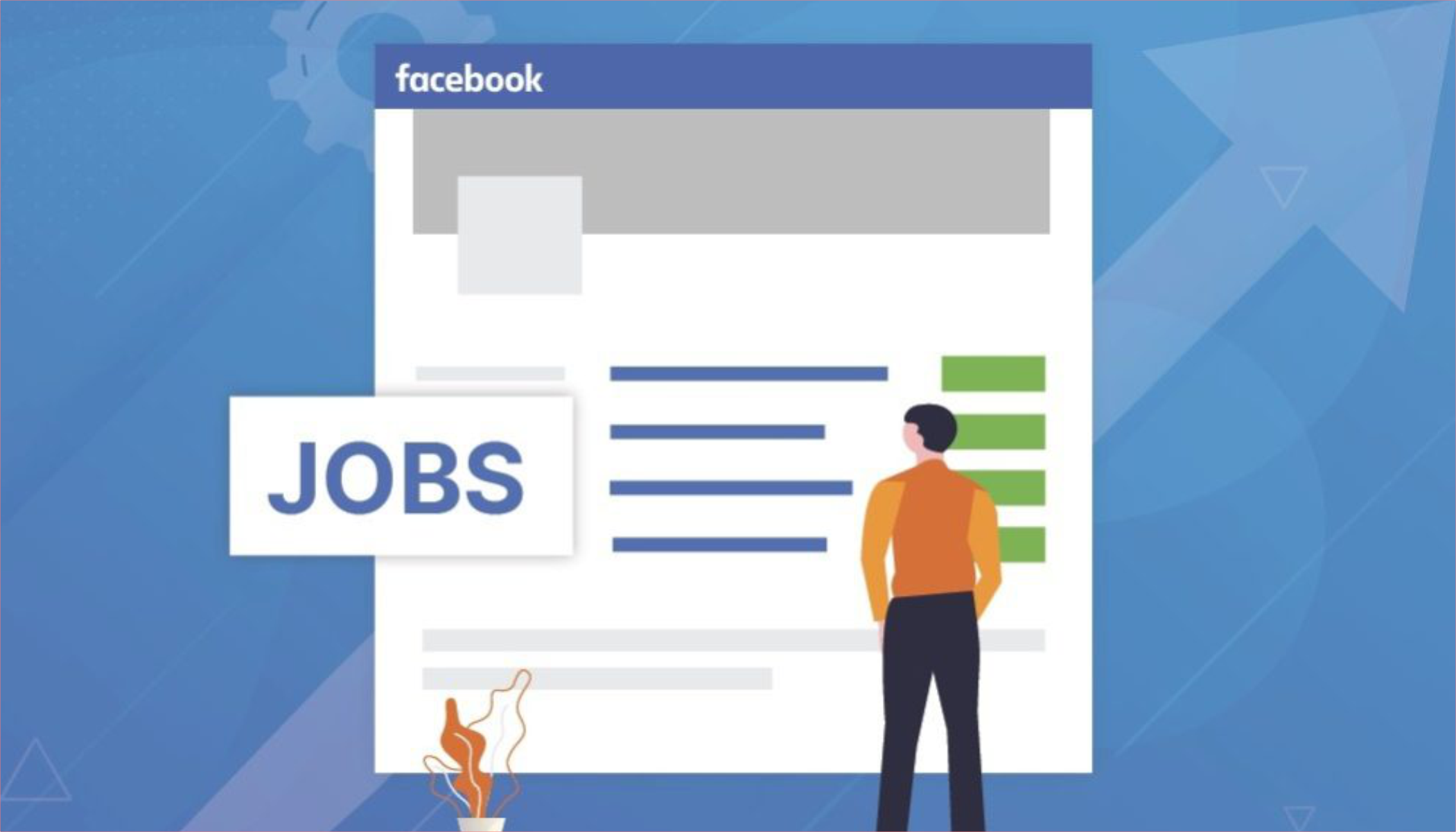 To apply to a job post:
Click Apply Now.
Fill in the application (example: your experience and education).
Click Send.
Your application will be sent as a message to the employer and won't appear on your profile. Keep in mind that employers can see the public version of your profile, but you can choose who sees your posting and see what your profile looks like to other people.

Finally be sure to verify the authenticity of Job posting before submitting an application.