Electronic Direct Mail (EDM Marketing) is a type of digital marketing approach used by firms to offer products to a list of opted-in potential buyers via email. In addition to EDMs, firms can use cross-channel marketing to reach customers across many platforms.
Do you aware that it takes six to eight touchpoints to turn a subscriber into a paying customer?
If you conduct some study on EDM marketing, you'll discover that batch and blast are frequently mentioned. An email blast, as the name implies, is when you send a single email to your whole database, regardless of the customer's preferences or interests.
Simply put, this should never be done. Never, ever, ever!
What is the best way to create an EDM marketing campaign?
EDM marketing initiatives are a low-cost technique to increase conversions and brand loyalty among a targeted group of customers. Your EDM campaign will be more likely to be front of mind for a customer as they make a purchase choice if you use consistent messaging. Let's go over the fundamentals of putting together an EDM marketing campaign.
1. Begin with your clients' information.
Because building an email list takes time, you may be tempted to buy data. DON'T.
We strongly advise you against purchasing data because it will harm your brand's image, it will violate data protection rules, including the PDPA recommendations, and your domain may be penalized for sending emails to dormant email addresses.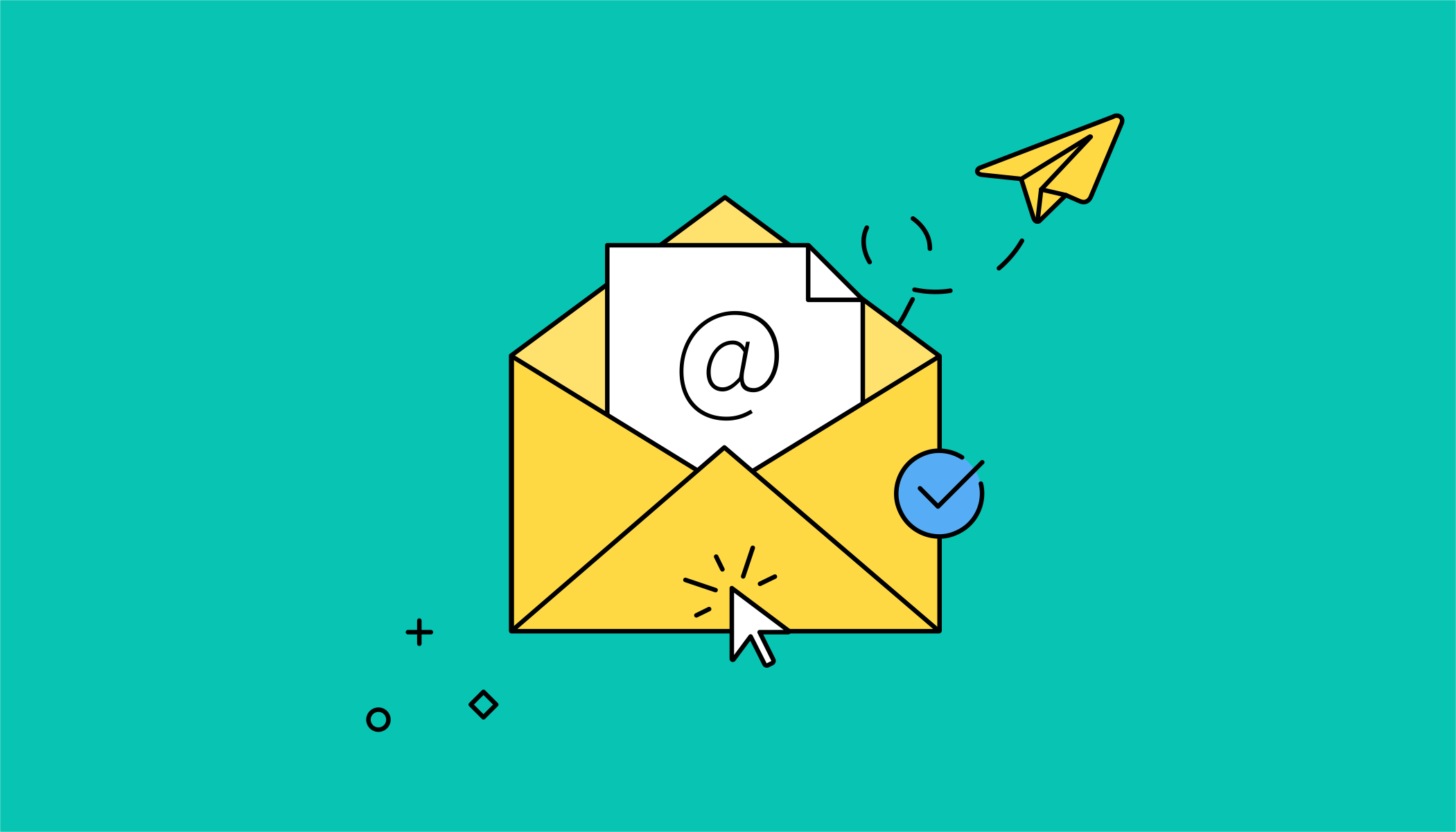 To go to the next phase, your data must be properly opted in, cleaned (correct syntax, no duplication), and you must have a substantial pool of 1,000 subscribers. If you're unsure, you can always refer to our advice on how to easily expand your database.
2. Separation
Identify the segments you need to construct based on the data you've collected and your customers' behavioral traits. Then, based on age, gender, interest, or region, these should be routed into your key demographic audience groups.
Customers who spent a specific amount over the course of six months, or who recently purchased a soundbar, or who came to your site to look at subwoofers, for example.
After that, you may start planning and creating more complicated segments to guarantee that you're sending relevant and targeted communications. These can be determined via RFM analytic tools, lead scoring, or even online behavior. Knowing which categories you can and want to target allows you to better design your messaging and distribution methods.
3. Make your emails more personalized.
Personalization is heavily reliant on data generated by customers. You may customize your client encounters if you have a thorough awareness of their interests and sources.
Matthew, for example, is a complete nerd. He always buys new technology as soon as the pre-order is available on the website. Prepare customised VVIP codes for your pre-order campaign that you may send to Matthew to make him feel special and valued as a customer.

4. Keep track of your click-through and open-rates.
Before sending an email, make sure to trace it. You can't track the success of your EDM marketing or increase performance over time without UTM codes and tracking pixels.
According to rumors, the impending iOS 15 upgrade will have an influence on open rates. iPhone users will be able to mask their IP and email addresses, as well as turn off open tracking, with the soon-to-be-released update. As a result, it's vital to start planning now and incorporate best practices in order to adapt to the coming changes.
5. Plan out your marketing.
To develop your campaigns, you'll need an email marketing platform (with or without automation). The days of sending plain text or professionally prepared HTML emails are long gone. Most platforms now support drag-and-drop, allowing you to create a no-code EDM in minutes.
However, you get what you pay for, and if you expect email marketing to bring in $30,000 in income but only want to spend $100 to fix an issue, you might not receive the best-optimized solution for you to meet your objectives.
Customer-focused strategy
Customer-centric marketing isn't just a catchphrase. Everything you do, every journey you take, and every communication you send should be centered around it.
Understanding how your customers connect with your brand is the only way to get started on this. It's critical to think about your ideal customer's journey and what extra stages they might take.

What are your primary touchpoints, from subscription through post-purchase and beyond, and where else can customers find you? This will assist you in identifying your existing channels as well as where you should concentrate your efforts. It will also assist you in identifying any potential holes in your channel offering that you can fill.
You'll be able to generate consistent messaging and branding across all channels if you take the time to learn about the consumer journey.
What is the best time to begin?
There will never be a better time than now to start your marketing automation journey; in today's world, it's a must-have. I hope you found the article to be beneficial in developing your digital transformation strategy for 2022 and beyond.
Source: DOTDIGITAL BLOG