Microsoft Project is a project management software program that Microsoft creates and sells. It's intended to help a project manager create a timetable, assign resources to tasks, track progress, manage budgets, and analyze workloads.
One of the most difficult tasks in every company is project management. It can be difficult to maintain without the correct instrument.
One of the most difficult tasks in every company is project management. It can be tough to maintain assignments and deadlines organized for a single person, let alone a whole team, without the correct technology. Microsoft Projects, fortunately, can assist you in keeping your team organized, on track, and on schedule. This project management software has the following five advantages.
1. Microsoft Projects helps you stay on track with your projects.
The creation of a central area to record tasks and deadlines is maybe the single most essential feature of any project management tool. Even a simple Excel spreadsheet is preferable to relying solely on emails and chat messages to keep track of everything. Projects is, of course, far more sophisticated than a spreadsheet. It allows everyone to see what needs to be done in order to complete the project.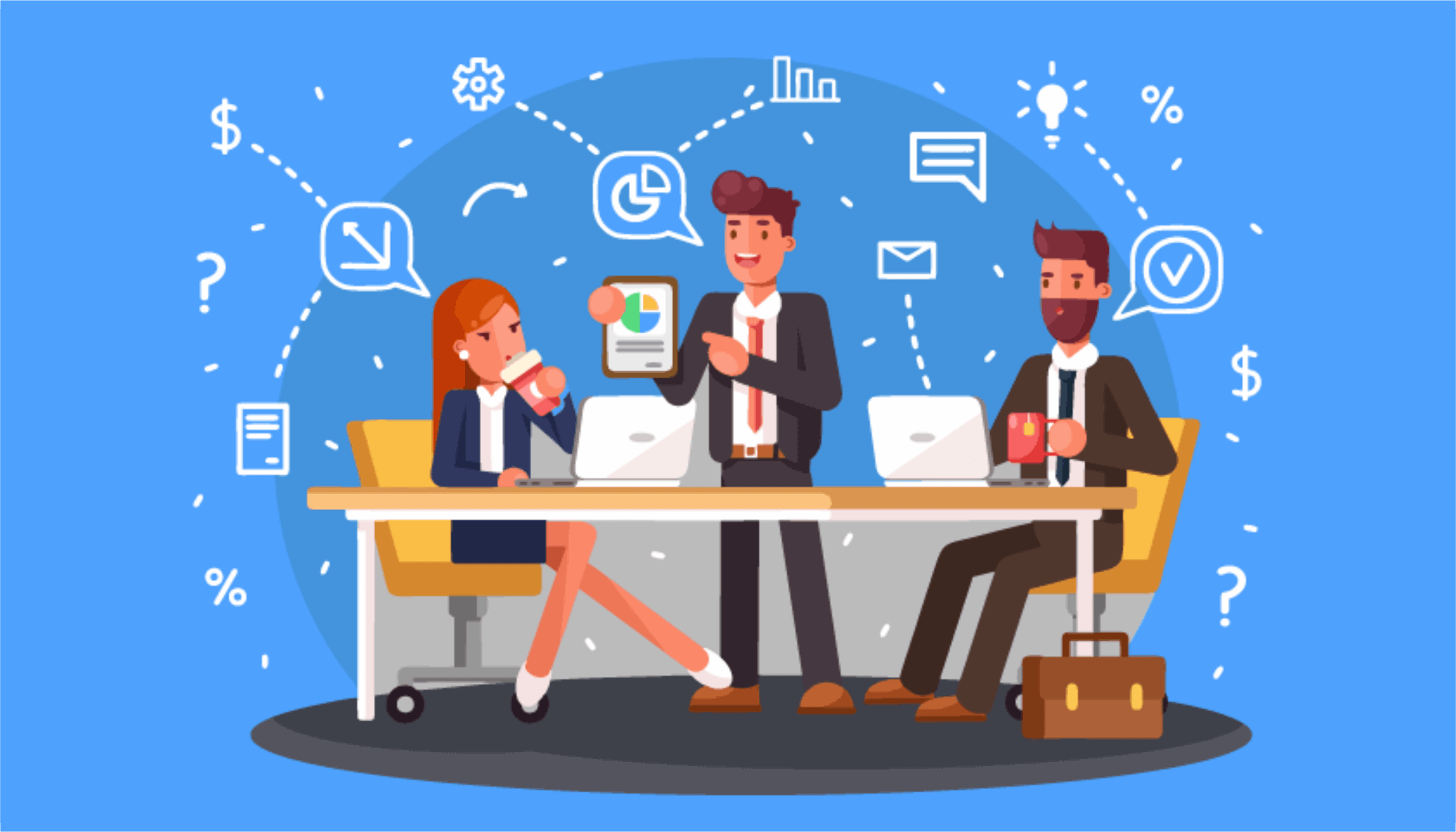 You can build task dependencies, assign team members to tasks, and set start and finish dates and duration. There are also different views available, such as a task grid, Kanban board, and timeline. It is simple for everyone to stay up to date and on task with all of that knowledge and various significant perspectives.
2. It simplifies the task of organizing your team's work.
Of course, any project management system is only as good as the people who use it. In reality, the most prevalent cause for project management solutions failing is inadequate adoption. Microsoft Projects, fortunately, makes this simple for your team. Even for those who are not technologically or project management professionals, the system is exceedingly simple to use.
With a few mouse clicks and keystrokes, you may create projects and tasks. A simple UI allows you to rapidly define and update dates and team member assignments. In a nutshell, the entire system has been streamlined and optimized to make working more convenient. It's also adaptable, allowing you to work the way your team prefers, rather than the other way around.
3. It provides you with the information you need to make well-informed decisions.
Microsoft Projects helps boost awareness of what is working and what isn't by providing numerous views, clear project updates, and plenty of metrics. This contributes to better long-term results and more informed decision-making.
You may use Power BI visualization to delve down into the specifics if you want to go any further. Bottlenecks, inefficiencies, and redundancies can all be found. The more data you examine about your projects and activities, the more equipped you will be to boost your productivity.
4. It enables you to create the ideal experience for your team.
To be useful, a project management tool must connect seamlessly with a project management technique that is appropriate for your team. The majority of available options are extremely limiting in terms of how you operate. Microsoft Projects is unique in that it provides you the freedom to build an experience that is tailored to your needs. You can automate your workflows and create desktop and mobile experiences.
You have several options for interacting with your projects and tasks. You can utilize a grid of jobs if it is the best perspective for you. The timeline view will assist you if you prefer to think about projects using a Gantt chart or project roadmap. Plus, because Microsoft Projects can be accessed through Teams, teams that prefer to work on an ad hoc, conversational basis can simply keep organized using their existing conversations and channels.
5. Microsoft Projects is simple to integrate with other software.
The fact that Projects is a Microsoft product is arguably its most significant advantage. The modern principle of the brand is that the entire ecosystem should work in harmony. Microsoft Projects can be integrated with many of your existing software solutions if you use Microsoft 365. Teams, in example, makes it simple to discuss projects and hold meetings while remaining organized.
Projects also integrates effectively with other platforms such as SharePoint, Power BI, Azure, and others. Similarly, because Projects uses the same design language as other Microsoft products, your team members will be familiar with the Projects interface right away.

Conclusion
Using Microsoft Projects, you can keep your team's work better organized. It was originally commercially launched in 1984 and has since been used by a wide range of businesses. The five advantages listed above are just a handful of the reasons why Projects are still so popular.
Article Source: CLOUDFICIENT BLOG